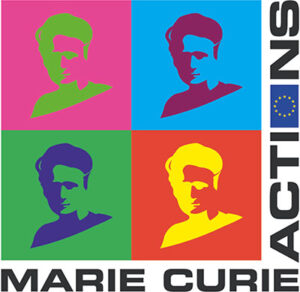 As part of the EU Framework Programme for Research and Innovation (Horizon 2020), the Marie Skłodowska-Curie Actions (MSCA) aim to contribute to excellent research in Europe by strengthening research human resources. This will be achieved by equipping researchers at all stages of their career with new knowledge, skills and international and intersectoral exposure necessary to tackle current and future challenges faced by society. The mobility of researchers is a key requirement in all MSC Actions.
MSCA COFUND aims to support regional, national or international programmes to foster excellence in researchers' training, mobility and career development. The European Commission will either co-fund programmes offering training opportunities to doctoral students (doctoral programmes) or to experienced researchers on postdoctoral level (fellowship programme).
More information about the Marie Skłodowska-Curie Actions can be found here.
---